Our clients stick around for over a decade or more, defying industry standards.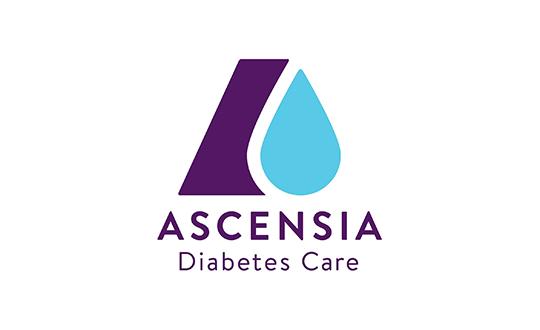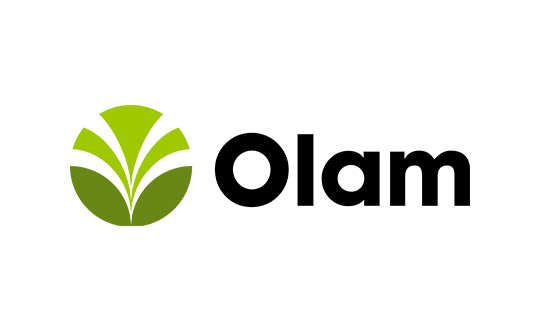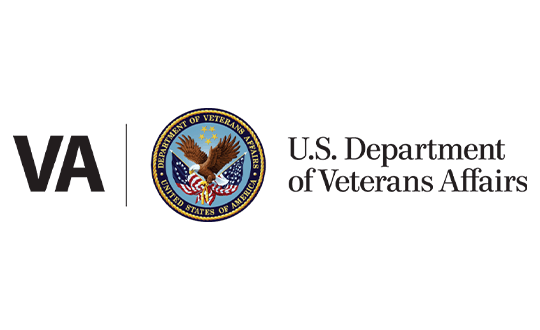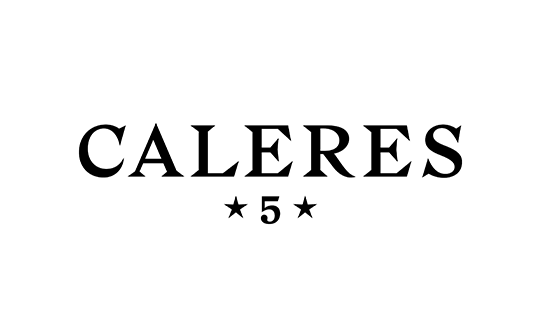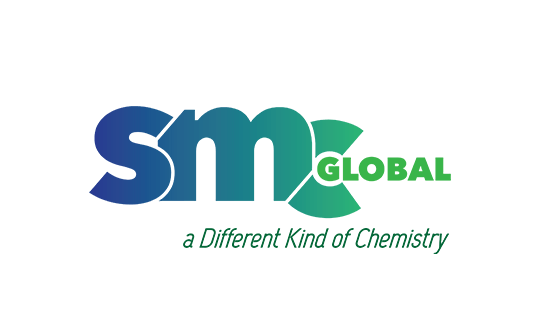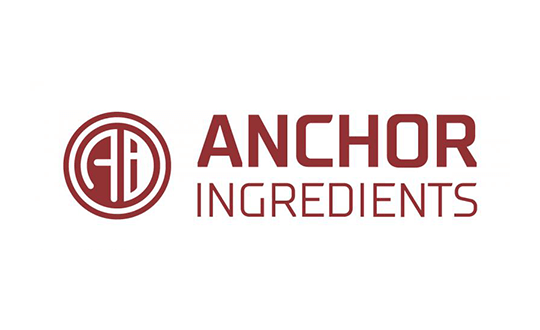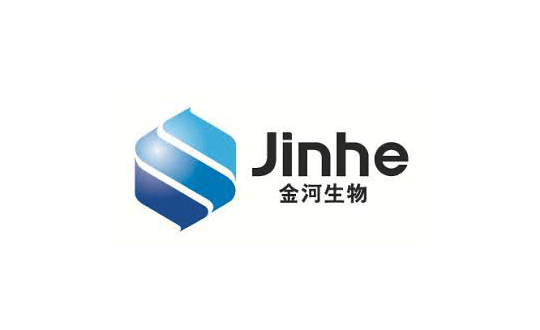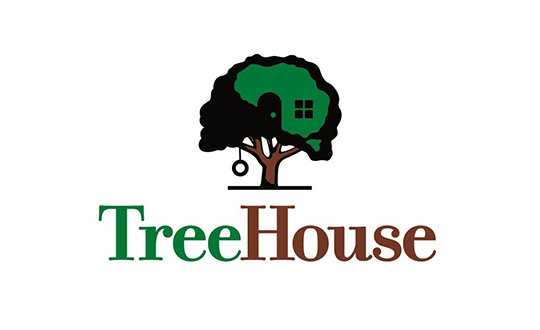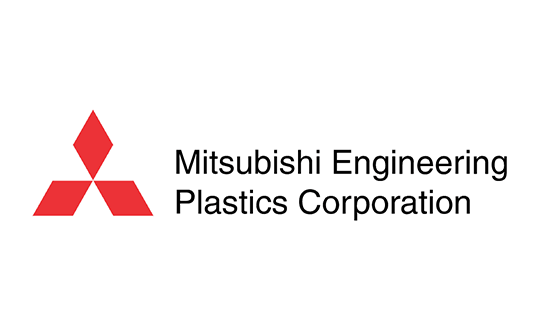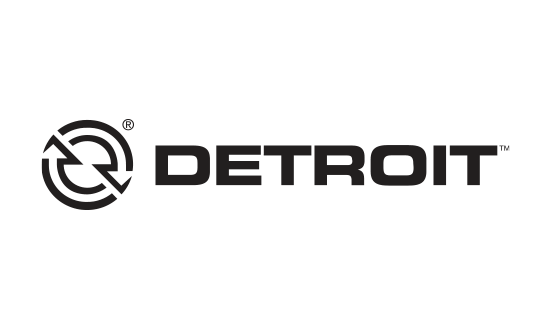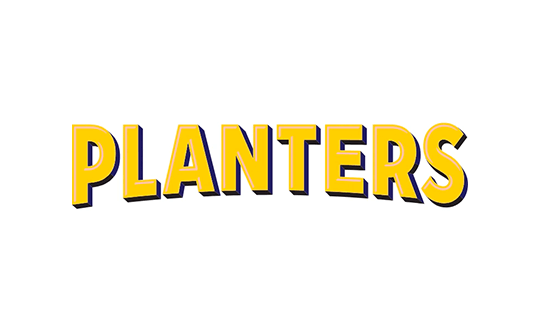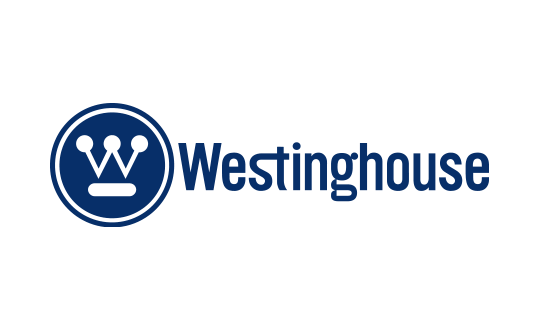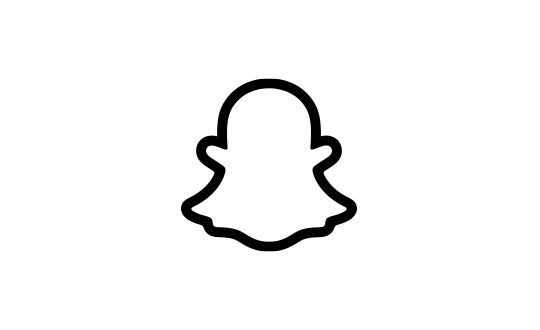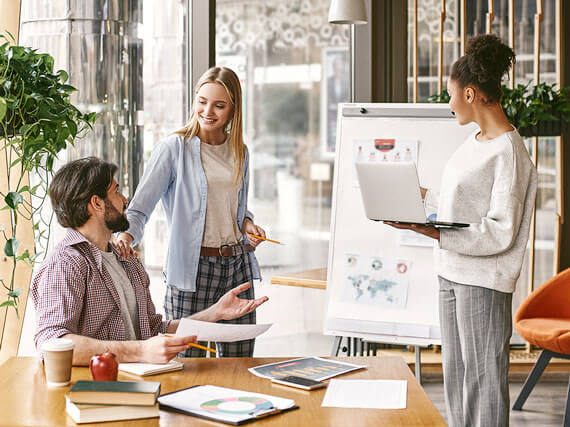 "I have been working with Max and the Transmodal Team for over 20 years and they have been an invaluable resource to our business. Our industry is fast-paced with hard event dates that we cannot miss, and they have always gone above and beyond normal expectations to insure we have our shipment on-time. Whether it is a normal ocean freight move or an air freight shipment that requires us to be on a call at 2:00 in the morning, they have not let us down in 20+ years."
Bob H.
Senior Vice President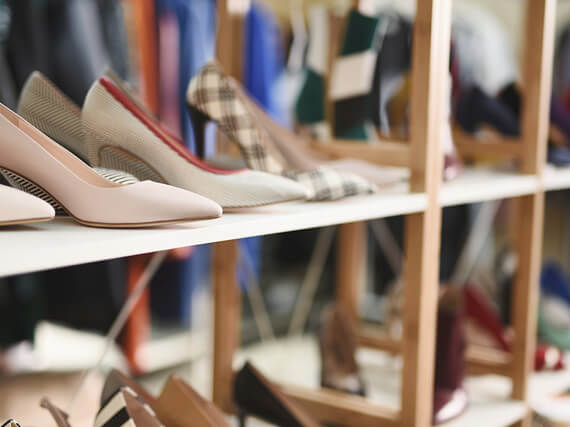 "Transmodal is a really valuable partner for my team. They quickly understand our business challenges and always bring creative and practical solutions to the table. We're in an industry that is moving quickly. Transmodal is able to fully support our momentum and we look forward to a continued relationship with them."
Ditas S.
Manager, Operations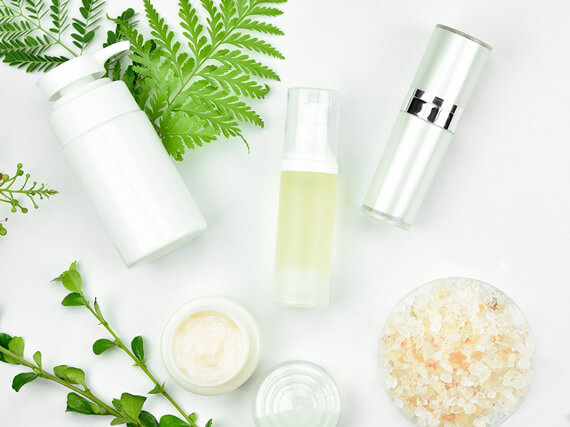 "They have without a doubt been a huge factor in the success of our company on the logistics front and their professionalism and level of dedication allows me to sleep peacefully at night knowing that our shipments are in good hands. Keith has become like family to us and is always available to discuss project cargo strategy and market conditions. We simply cannot recommend Transmodal enough."
David K.
CEO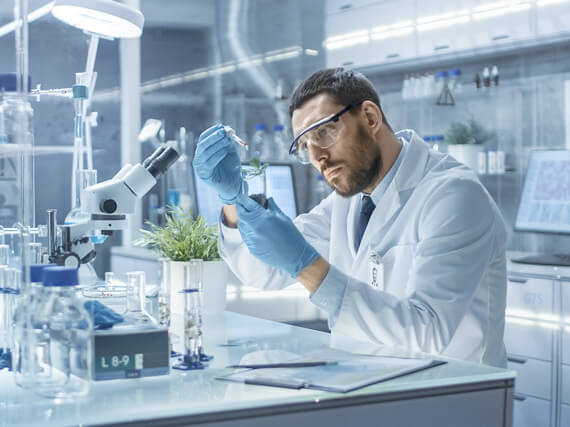 "In the 14 years where I worked with Kraft, Thermo Fisher and now Panasonic Healthcare (Ascensia), I always partnered with Transmodal. Transmodal is a valuable part of our supply chain. Transmodal understands the business models of my previous employer and has helped us from the 2008 financial crisis to today's COVID-19 pandemic."
Carlos S.
Regional Manager, Logistics & Trade Operations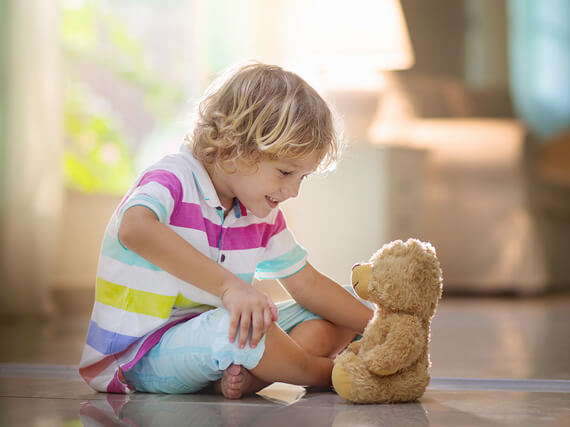 "It's been such a great experience getting to work with the whole Transmodal team. Grace and Keith and all else have been extremely diligent, thorough, accessible and professional. In trying times, we've really had to lean on their expertise to help navigate through some extreme challenges and they've always been there to support and provide valuable feedback and guidance and of course SOLUTIONS!
Thank you, Transmodal! Really appreciate all you do!"
Eric C.
Import Manager
"In the 8 years I've been here, I have worked with a lot of logistics partners, but Transmodal is the first that gets it right. They came in and really listened. I truly believe in their process."
Lisabeth P.
VP, Operations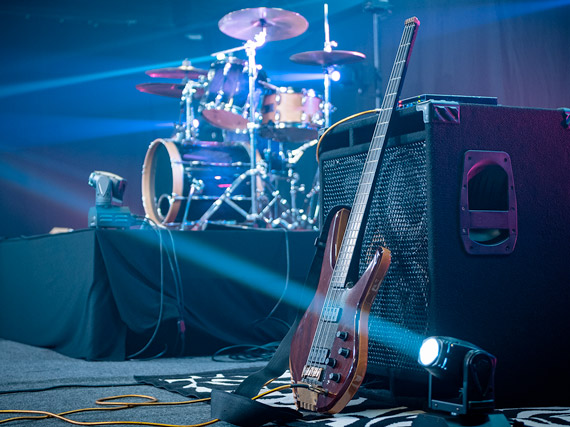 "What I really liked about working with Transmodal is the responsiveness and their willingness to answer any questions I had as quickly and efficiently as possible. During this time of uncertainty, that has been very valuable to ascertain certain amount of predictability to run our business."
Ed Y.
COO & Vice President Operations, Quality, Sales & Customer Service