If you have great talent and energy, then this is the place for you. We look out for each other so when someone succeeds, we all win. When hurdles arise, we face them gracefully and work harder together to keep moving forward. At Transmodal, our diverse culture, seasoned experts, and entrepreneurial spirit are what make our company a great place to work and play.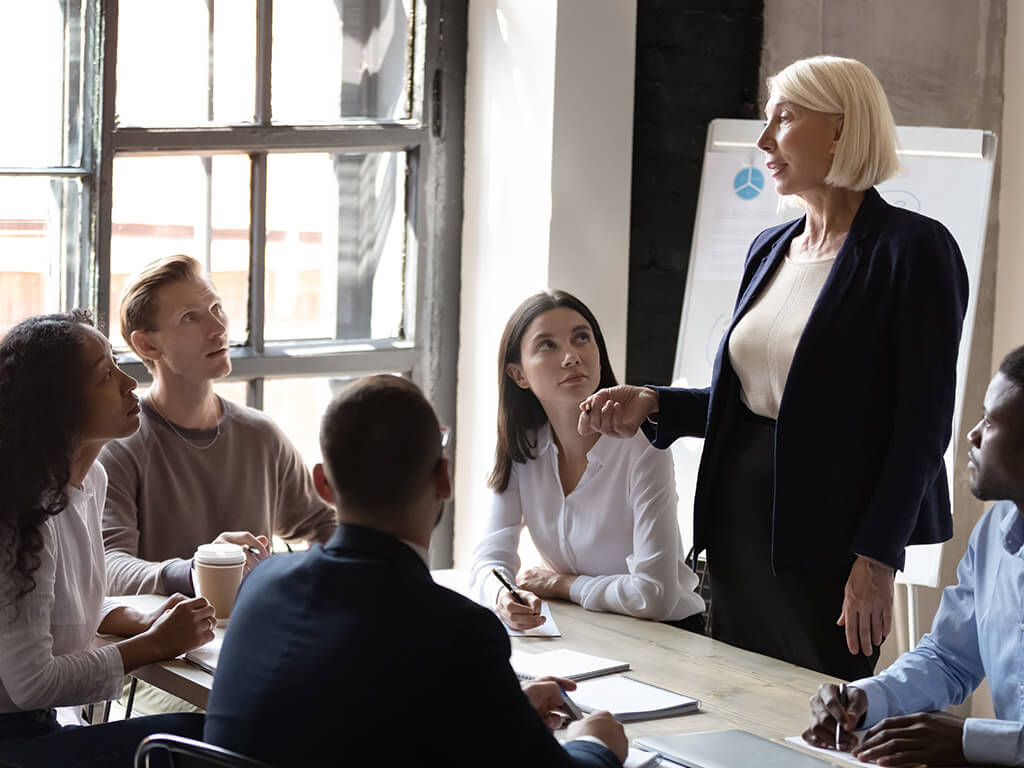 Is Transmodal right for you?
If you feel that you have the education, experience, and the desire to work in a fast-paced environment, please click the button below and send your resume along with references and employment history.
Join Our Team