At Transmodal, we understand and play our part in crafting a better future for our planet and the logistics industry as a whole. Integral to this endeavor is the inclusion of our employees, customers, suppliers, and other partners. 

As a provider of international transportation and logistics services, we recognize the significance of environmental concerns throughout the supply chain.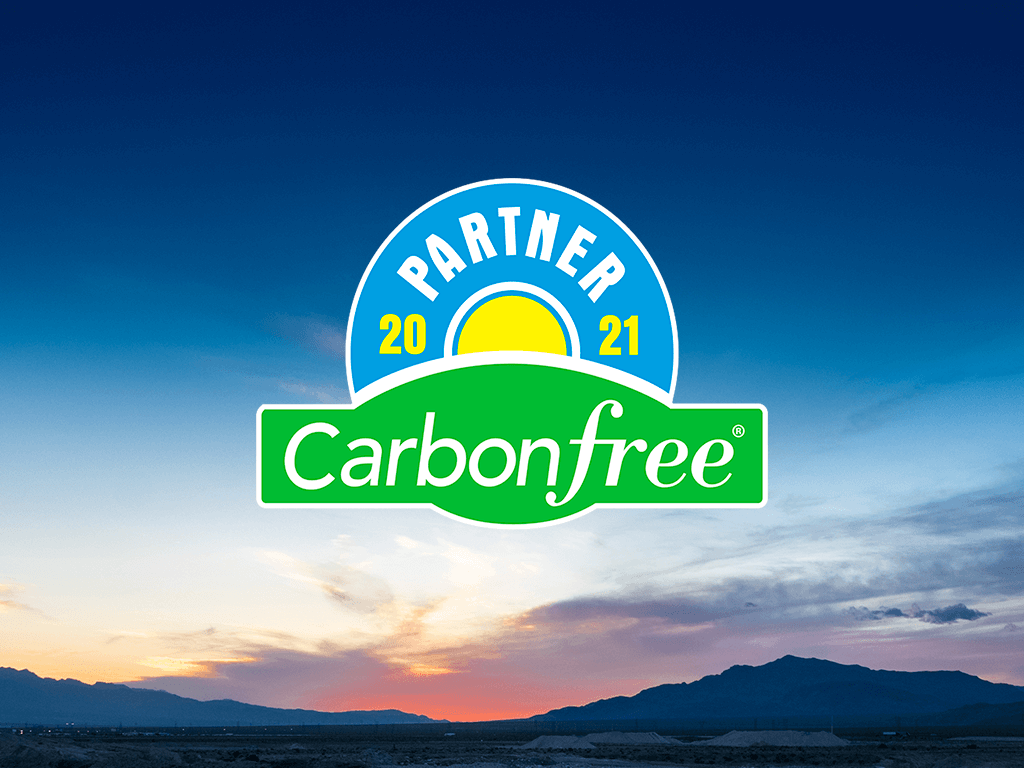 Environmental Commitment
Our ecological footprint spans the globe. We take the matter of reducing our environmental impact seriously. We actively select airlines and steamship lines that maintain a green commitment. Their corporate green policies are reviewed by us and kept on file. This enables us to fulfill a commitment to encourage services that are more environmentally friendly.
We have partnered with the Carbonfund.org Foundation so we can work with our clients to offset carbon emissions. Reducing our carbon footprint is a key initiative for Transmodal. We are developing a carbon calculator to automatically measure each customer's carbon footprint. With this calculation, customers will be able to purchase carbon offsets to benefit the Earth's environment.
If we all work together, we will clean the environment, fight climate change, and help make the transition to a clean energy future possible.
Other green initiatives we have in place include: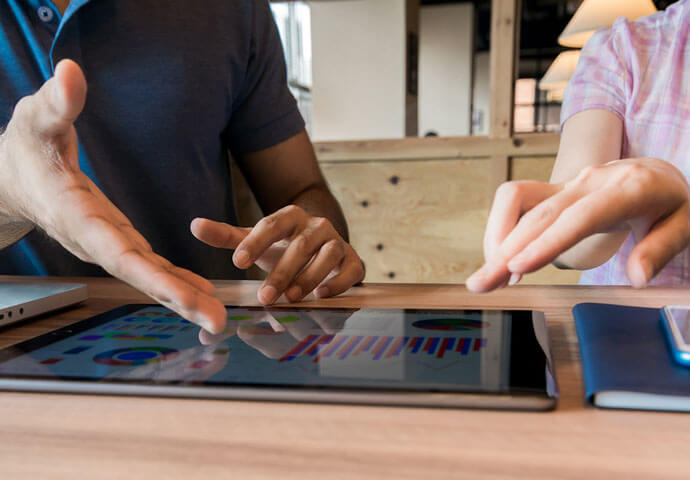 Paperless Work Environment
Since 2004, we have implemented changes that move us significantly towards the goal of a paperless work environment. In an effort to reduce the use of paper and courier services, we utilize EDI, scanned document images, and ACH payments whenever possible. Our goal is to become a paperless operation within all our office environments.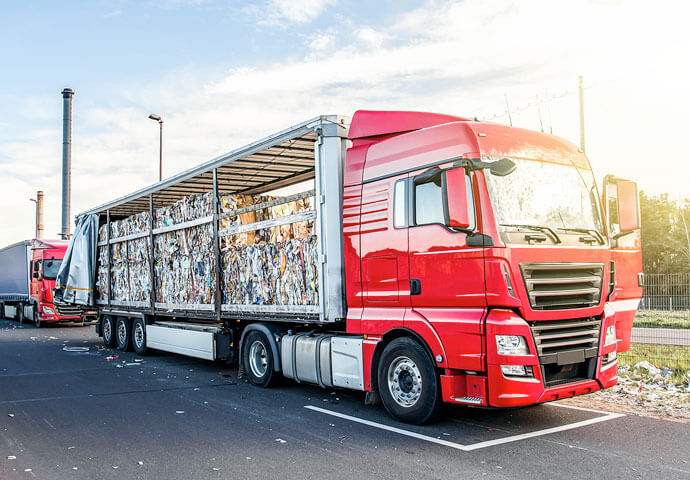 Recycling
Managing waste is a critical aspect of the logistics function. There are several ways in which waste can be generated—from the paper that enables our customer service team to function to the packaging materials that keep the goods we are transporting secure. Transmodal is committed to improving its management of resources and has active recycling initiatives for paper and plastic. We've even made it our policy to replace paper coffee cups with ceramic mugs. Together, these activities have significantly reduced our volume of waste.
Energy Management
The practice of daylighting is incorporated into the operations of our two main warehouse facilities in China—Shenzhen and Shanghai. This practice encourages the use of natural light for internal lighting purposes, with the added benefit of reduced fuel consumption. In general, natural light is used all day, and electric lights are only turned on at dusk.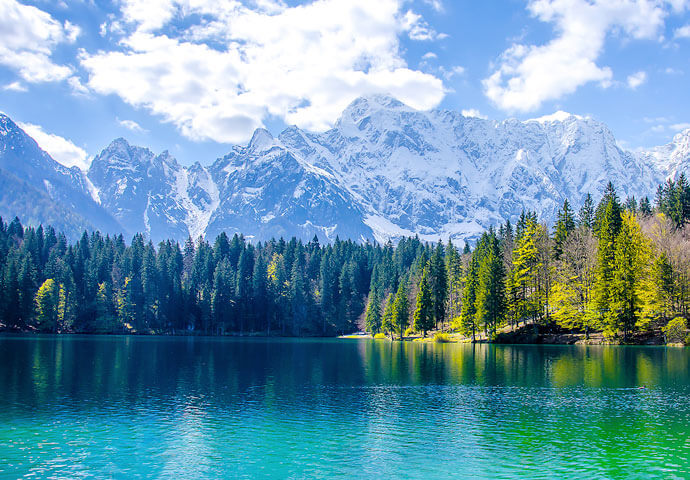 Air Emissions Improvements
The use of energy and the resulting air emissions present a significant environmental impact. We continually support efforts to reduce emissions and have implemented measures of our own, such as the use of electric forklifts in our warehouses. This practice was immediately beneficial in a number of ways; electric forklifts produce no emissions, are quieter to use, do not require fuel to be stored, and generally last longer. We also encourage our employees to use public transportation in all of their daily movements.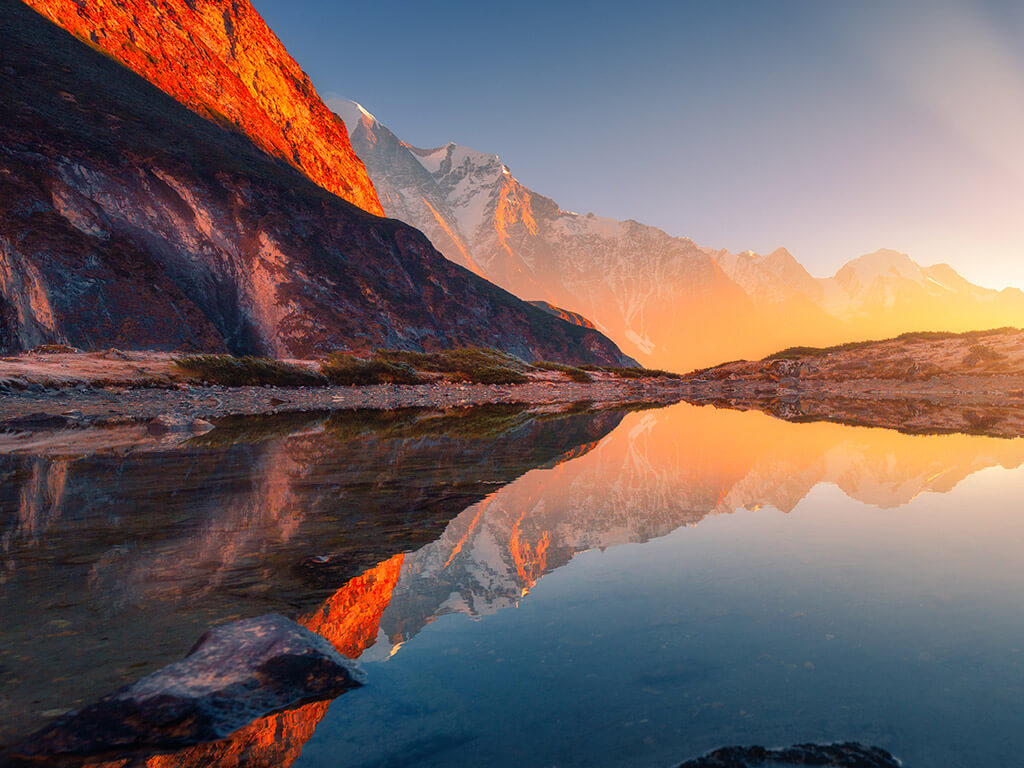 Big Endeavor; Local Action
Every company can make important efforts that take better care of the environment in which we live, work, play, and thrive. Initiatives may be small, large, local, or global. Transmodal is working to build systems that improve environmental quality one step at a time. We believe that proper environmental management is important to current and future business practices.
Transmodal invites our customers, partners, and other stakeholders to work with us in creating a more sustainable supply chain and general business environment.