Airfreight moves global commerce.
Each year, over 60 million metric tons of cargo are transported globally by airfreight, valued at over $6 Trillion. Airfreight is the safest and fastest method of international transportation. Industries that need faster speed to market, and have more delicate shipping requirements such as the high-tech, medical supplies, fashion, toys, promotional items and automotive parts industries all use airfreight as their first-choice mode of transportation. However, airfreight can be used to move any good at any time with a critical delivery date, and Transmodal can provide the best solution to meet your needs.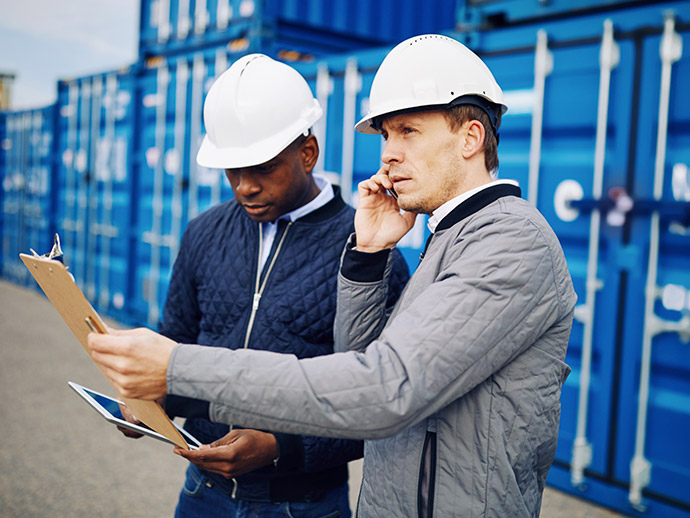 For over 25 years, Transmodal has been an accredited IATA airfreight agent, helping our clients grow their business by providing prompt, reliable airfreight services. By leveraging our long-standing relationships with the leading global airline carriers, we provide our clients with:
Daily consolidations to all US gateway cities
Charter & part charter services
Known-shipper registration
Next flight out
Consolidation or direct services
Overweight and out of gauge shipments
Airfreight Services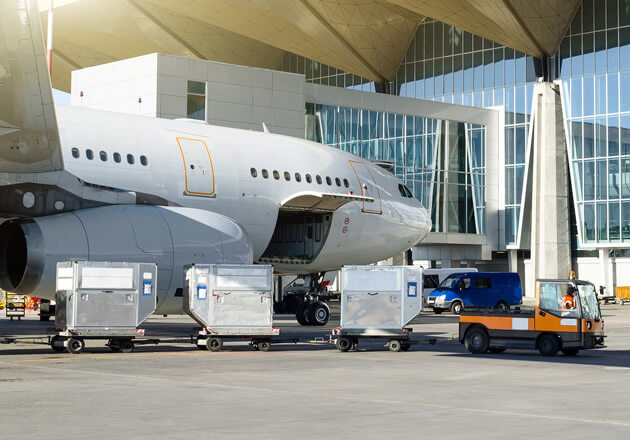 Airport to Airport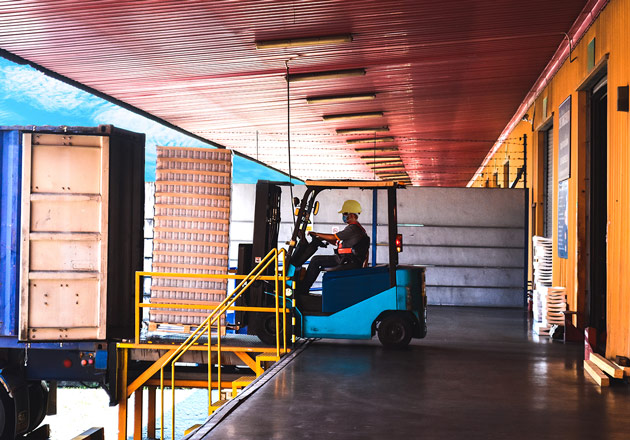 Airport to Door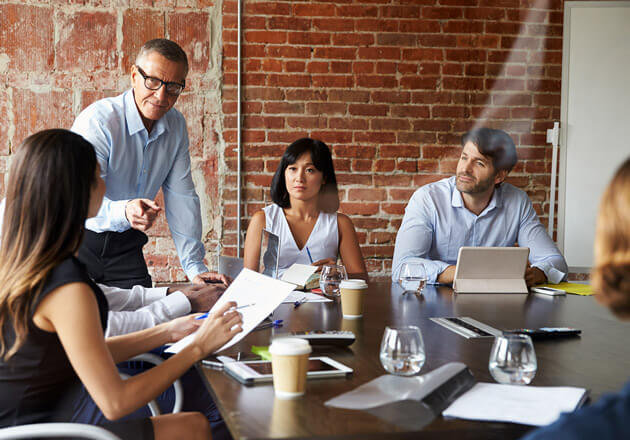 Business to Business
Business to Consumer
Get answers to your questions and hear about our Airfreight options today.